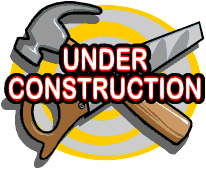 Sunday School: 9:50 am




Sunday Worship: 10:50 am



Please note that Madison United Methodist Church uses these songs with permission via the License Number CCLI 1688676. The services will only be displayed for 1 week (Monday- Sunday). If you would like to view previous services, please visit our YouTube page by clicking the link below or clicking the YouTube icon in the sidebar. The services will be available every Monday morning! If they are still processing, try again in a few hours or the next day!