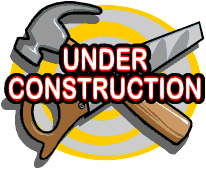 Sunday School: 9:50 am




Sunday Worship: 10:50 am



Sometimes, things go wrong with technology. That's when we need to know what's happening. We dont always see the same page that visitors see. Therefore, we developed different types of forms so that we can know what is going on. Please choose the appropriate form to the right.
367 State Street
Madison, WV 25130
​
​
​
Church Office Hours:
Monday-Thursday
8:30-12:30 pm